Opportunity Knocking
3/4/2019 by Bailey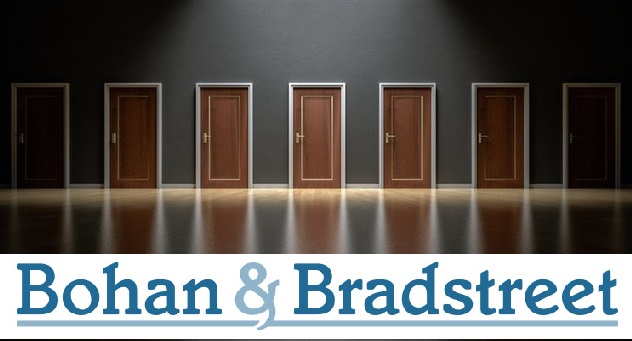 Three B&B candidates chose to open the door when opportunity came knocking and will begin the next step in their careers today. Congratulations to all!
1) Production Supervisor for a multi-site operation that has expanded to serve global Fortune 500 OEMs and has short and long term multi-year contracts in place. Innovation, creativity, and adaptability are three characteristics that key customers use to describe this manufacturer of leading technology products.
2) Project Manager for a global business and industry leader that manufacturers and markets engineered construction solutions for a variety of industries. This is a profitable, well-known business with an excellent reputation for quality and service, pursuing additional growth and entry into new markets.
3) Controller for an established business with revenues in the $3-4M range that will be expanding their consumer product offering and has expectations of doubling revenues in next two years. The company develops and markets healthcare products sold multi-state via pharmacy and grocery chains, retailers, Amazon and in the near future Wal-Mart.