Success! Completed Searches
8/9/2019 by julie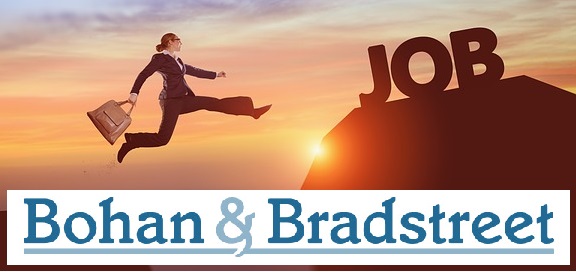 RECENT PLACEMENTS
Chief Financial Officer for a multi-state B2B leader wants to double revenues over next 5 years organically and through acquisitions.
Northeast Sales Manager for a U.S. division of a European-based global manufacturing and chemicals company that has a strong North American presence and is expanding into new markets and new accounts.
Marketing Communications Director for an innovative B2B that has sustained revenue growth in domestic and global markets.
Operations Manager for a growing, privately held transportation leader with multiple locations in USA.
Chief of Staff for a national healthcare system with high profile programs and partnerships that is focused on best practices in primary care delivery.
CISO for a global bank that is investing in new enterprise-wide technology.
SEC Reporting Analyst for a global manufacturer that has 25+ SBUs on 5 continents; several billion ($) in annual sales with 50+ operating locations.
Human Resources Director for a manufacturer and distributor of consumer products.
Supply Chain Director for a PE backed roll-up of business products.
Sales Engineer for a specialty pump manufacturer.
Mergers & Acquisition Director for a North American engineering testing service.
General Manager for a privately-held manufacturer of specialty seals and fasteners.
IT Director for a privately-held distributor of audio-video equipment.
Marketing Director for a PE funded building services company that expects to double revenue over next two years via acquisitions and organic efforts.
COO/CFO for a start-up healthcare software business starting commercialization phase.
Senior Accountant for a public accounting firm that recently celebrated it's 100th anniversary in business.​​​​​​​