Happy Thanksgiving!
11/24/2022 by Bailey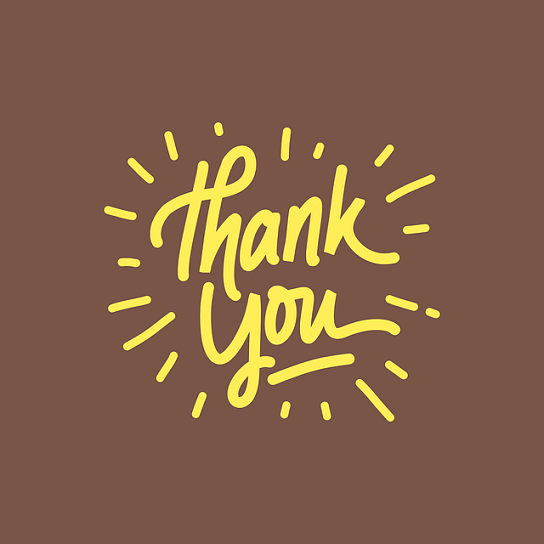 This is a time to take a moment to reflect and extend appreciation and gratitude for your fellowship, communication, and willingness to allow Bohan & Bradstreet to make a difference. We welcome our new clients to the B&B network. We applaud our long term client relationships. We are thankful for the past and welcome the opportunity to partner in the future.

We are grateful to celebrate 35 years in business! ​​​​​​​