2023 Off To A Great Start!
1/6/2023 by Bailey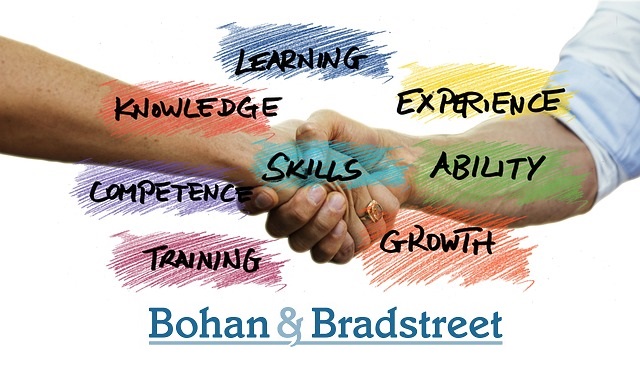 The B&B team kicked off the new year with 4 placements and 2 of our candidates started their new roles last week!
We placed the Head of Marketing, SVP within a publicly-traded financial services firm; VP of Business Development with a professional sports league organization; Sales Director for a strategic business process outsourcing (BPO) partner; and a Quality Engineer for global manufacturing company. Last week, our candidate began the next step in his career as Quality Manager for a global manufacturer that supports several industries. Also, our candidate began his new role as Senior Cost Accountant for a niche manufacturing company that markets to Fortune 500 customers and global market.
Congratulations to our candidates for their new positions and our clients for acquiring such talented individuals for their team!