5 Hot to Hire Positions
4/21/2023 by Bailey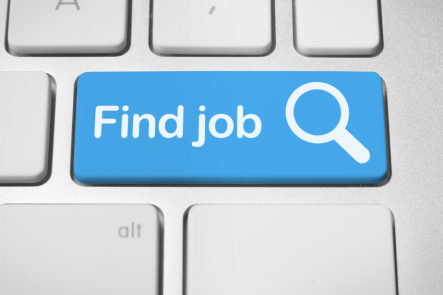 Manufacturing Engineer, Southington, CT
VISION: Company is the world's leading manufacturer of parts for tier one automotive manufacturing companies. Company has been in business for decades and is committed to manufacturing in Connecticut. They have a track record for production excellence, safety, and customer satisfaction. REWARD: $70,000-$95,0000 DOE, plus bonus and excellent benefits package. Upside!
Senior Accountant, Milford, CT
VISION: Hands-on Senior Accountant needed by this $400M+ leading distribution company with a plan to establish a world class accounting function. Sales trajectory over the past five years are excellent due to organic growth and acquisitions with a 3-5 year growth plan to $1B. This center stage accounting role interacts with C-level leadership, operations, distribution centers and regional sales offices. Upside potential for promotion! Ready to exit public accounting? REWARD: $90,000 - 115,000 (depending on experience) plus 10%+ target bonus.
Human Resources Director, Fall River, MA
VISION: Multi-plant manufacturer known for engineering excellence and quality. Company has expanded operations and completed acquisitions. CEO is looking for a HR leader to strategize with executive team on organizational alignment, succession planning, and business strategy while increasing visibility as the Voice of the Employee. Be supported by a team of three. REWARD: $140,000 to $170,000 DOE plus bonus, excellent benefits, and upside to VP.
Digital Marketing Specialist, Clinton, CT
VISION: Manufacturing company, headquartered in Connecticut is seeking a Digital Marketing Professional. They are the global leader in their market, diverse industries include medical device, aerospace and automotive. REWARD: $80,000-$95,000 DOE for base pay, amazing benefit package including profit sharing, tuition reimbursement and daycare subsidy!
Project/Design Engineer, Clinton, CT
VISION: Seeking a highly motivated engineering talent with upside potential! This company partners with Fortune 500 corporations globally on engineering solutions. Company is based in Connecticut and has a history of promoting engineers within product development, quality, process improvement, and marketing. REWARD: $80,000-$100,000 + DOE plus profit sharing, superior benefits including company-paid health insurance, tuition reimbursement, and daycare subsidy and upside potential.