New Job Opportunities June 16th
6/17/2014 by julie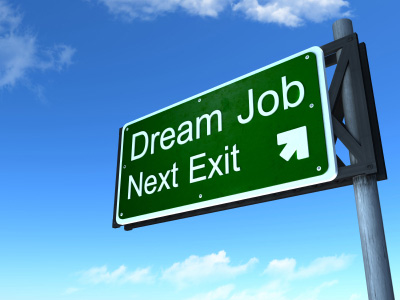 Finance Director – Global Integration: ID #11572
Industry: Manufacturing
The goal of this role is to be groomed as the financial business partner with the GM of a $400+M platform of manufacturing and supply chain operations sold to OEMs worldwide. Click here to apply.
Tax Director – Mutual Funds: ID #11574
Industry: Financial Services
Company is profitable, expanding, proactive, empowering, and innovative. Business is committed to being an industry leader! Ready to join? Click here to apply.

Sr. Director Product Development – CPG; ID # 11575
Industry: Consumer Products
Highly visible R&D leadership role focused on developing new formulations for consumer health products using natural ingredients. Does this sound like you? Click here to apply.
Project Manager; ID # 11563

Director of Operations: ID # 11576
Industry: Manufacturing
Due to growth and evolution, need a player/coach personality who is willing to be as hands on as necessary but can elevate to strategy and general management. Click here to apply.
Sales Leader – Oil & Gas Channel; ID # 11577
Industry: Energy
Ensure the regional sales team work objectives are clearly understood and develop future sales and business development/sales managers. This is an amazing opportunity. Click here to apply.