New Job Opportunities June 24th
6/24/2014 by julie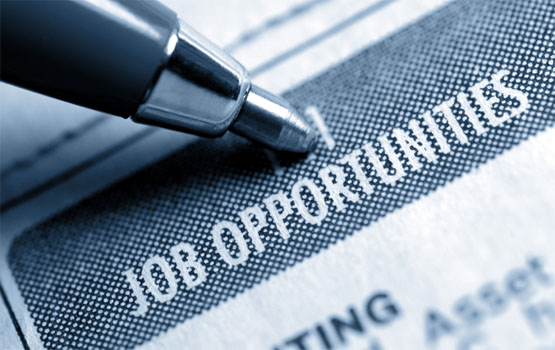 Director of R&D: ID 11579
Industry: Manufacturing
Join a medical device company defined by innovation. Reporting to the CEO, lead a team of R&D Engineers in concept formation and product development. $150,000 -$190,000 based on experience plus performance bonus and stock options right in New Haven, CT. Click here to apply.
Senior Accountant: ID 11578
Industry: Manufacturing
Looking for a talented individual contributor to step in and grow the company's commercial accounting department. Our client is poised for continued success and growth both organically and through acquisitions. Interested? Click here to apply.
Electrical Engineer: ID 11573
Industry: Manufacturing
Lead EE position reporting to the General Manager and you will have technical oversight for multiple Engineered-to-Order projects. Are you experienced with switchgear and motor controls? We are looking for you, click here and apply.
Senior Accountant with Upside: ID 11581
Industry: Manufacturing
Come work with state of the art software and in a "Go Green" culture. Be mentored and groomed by a financial leadership team that has been empowered to raise the bar on financial reporting, analysis, and forecasting. Click here to apply.
Senior Accountant: ID 11582
Industry: Manufacturing
Join the CFO in this collaborative and empowering leadership team as the company continues to grow at a rapid pace. Click here to apply for this opportunity.
Assistant Controller: ID 11583
Industry: Manufacturing
Great example of a company that values personal contribution and promotes from within. Direct career path to Controller / Director of Finance. Apply by clicking here.