Chief Information Security Officers On The Rise
10/7/2014 by julie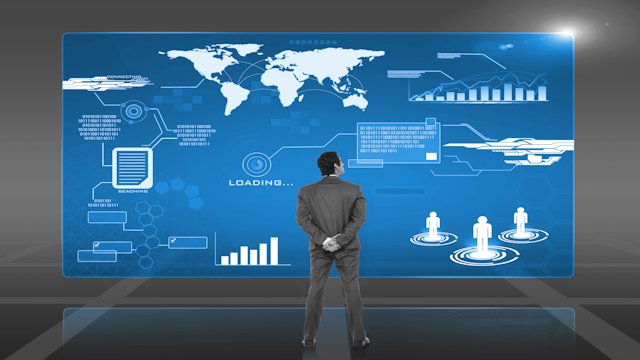 As of late there have been some of the highest-profile data breaches in US history, including major retailers Target and Home Depot. This means companies are looking for Chief Information Security Officers (CISOs) who have full knowledge not just of technology but who will also know how to handle a company's business and risk management.

As corporate America becomes increasingly worried about hacking threats and see's not only the ramifications but the cost associated with these hacks, they are looking the hire cybersecurity experts. Corporations are creating newly elevated positions to bring on these technology experts.
Many Fortune 500 companies are seeking chief information security officers (CISOs) and other security personnel to increase their cyber defenses. This also means that now CISOs are getting more involved working in line with the CEO, consultants and executives.
"The trend that we are seeing is that organizations are elevating the position of the CISO to be a peer of the CIO and having equal voice associated with resource priorities and risk decisions," said Barry Hensley, executive director at Dell SecureWorks' Counter Threat Unit.
We look forward to seeing a rise in positions for CISOs and bringing them to you here at Bohan and Bradstreet.