Recent Placements (June 10 to July 20, 2015)
7/21/2015 by julie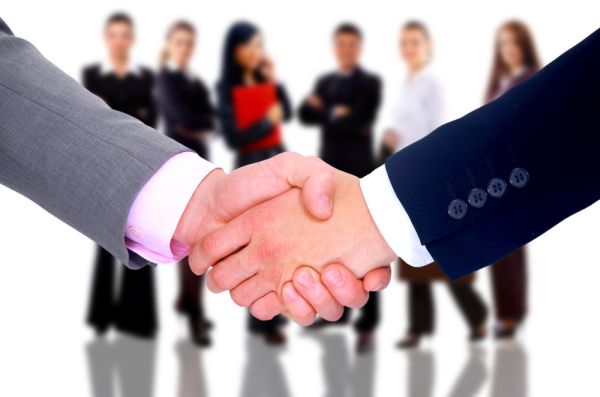 Here are our most recent placements. It has a been a great month so far! We are proud to work with so many great companies and to deliver top candiates and talent.


Hr Business Partner – Labor within a Multi-site healthcare organization in Connecticut. Salary is $105,000
Controller within a regional CPA firm in Connecticut. Salary is $85,000.
Director of Human Resources within an established, profitable and expanding multi-plant manufacturer with 30% of revenues from international customers.
Accounting Manager within a leadingengineering and professional design services consulting firm in Connecticut. Salary is $85,000.00.
Sr. Marketing Manager within a division of a multi-billion dollar global parent company with products related to health and nutrition in Connecticut. Salary is $160,000 plus sign-on and bonus.
Accounting Specialist within a regional CPA firm in Connecticut. Salary is $100,000.
Marketing Controller within a consumer products division of a global leader in Connecticut. Salary is $125,000 plus bonus.
Chief Financial Officer within a $200M privately held multi-entity, multi-divisional company.Salary is $300,000 plus bonus package of 50-100% of base.
Senior Accounting Analyst within an expanding global financial services business. Salary is $85,000 with a $5,000 sign on and bonus.
Manager, Financial Reporting & Compliance within a pre-IPO medical device company growing rapidly through the success of innovative new products and market expansion. Salary is $110,000 plus bonus and equity.
HR Generalist within a Internationally recognized consumer products company in Ohio. Salary is $75,000.
Director of Operations within a local manufacturer with a global presence that is known for their product innovation and manufacturing capability. Salary is $130,000 with a bonus plan.
VP, Credit Officer within a leading global financial services company in New York City. Salary is $140,000 plus sign on bonus.