---
Friday, October 28, 2022 by Bailey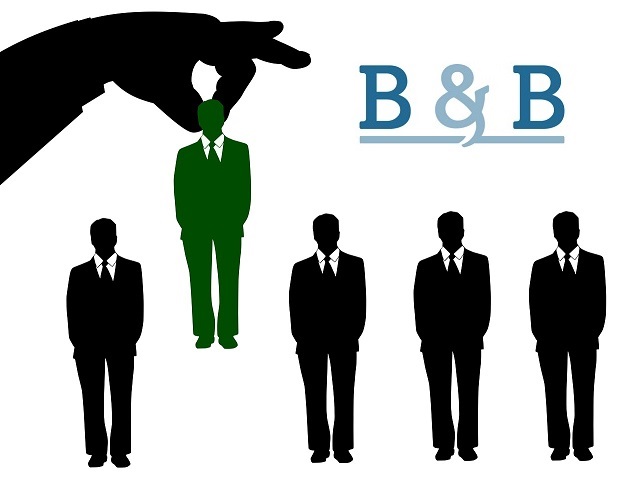 General Manager-Spin Off (Search # 5746)
Investor funded metal fabrication business was spun off, acquired, and merged with another metal working operation. Revenues were hovered around $10M. Investors wanted a local leader who could drive revenues, consolidate operations, and build infrastructure to support goal of tripling size of business over 5 years organically and through additional acquisitions.
Bohan & Bradstreet (B&B) was referred by investors and retained to manage the search. B&B invested time to learn the business model, markets served and uniqueness, operational and leadership strengths/weaknesses, short- and long-term goals, and opportunities to make a difference.
B&B created a description of core leadership and functional responsibilities, internal and external resources, 6-12 months deliverables and compensation expectations. The search had interesting challenges: (1) location was rural, and client wanted to avoid relocation; (2) client wanted a leader that was groomed by a best practice setting; (3) candidate must have full P/L responsibility within a make-to-order or job shop metal fabrication setting; (4) experience working for a private equity or investor owned business was a big plus; (5) strengths in continuous improvements a must; and (6) had led or partnered on business development and customer relations.
B&B identified over 100 candidates and selected 12 for initial evaluations. Following in-depth interviews and soft skill testing, a slate of 6 candidates were submitted, 4 were interviewed by the client, 2 advanced to final round and an offer was made and accepted within 9 weeks of original introduction to client. Candidate was local, groomed by Fortune 100 industry, had full P/L responsibility in a job shop setting, was Six Sigma certified, and partnered on strong growth in revenues and EBITDA.