---
Monday, March 19, 2018 by Bailey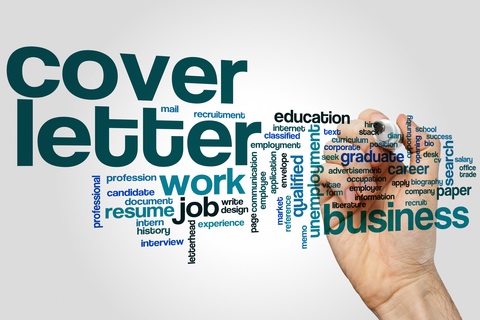 Gone are the days of the standardized printed cover letter attached to the resume. With the onset of internet job boards and social media applications, how do you utilize your letter of introduction to engage the hiring authority? Here are some tips:
1) Do have an eye-catching subject line by headlining your #1 career achievement but be sure it correlates to the job specifics.
2) The cover is an introduction to your qualifications but not a regurgitation of your resume. Sell your abilities and merits.
3) Thoroughly understand the job and company and speak to those points. Understand the void they are looking to fill and bullet point your track record as their solution.
4) Keep it short. Recruiters and Hiring Authorities are receiving hundreds of resumes so the cover needs to be read at a glance while prompting them to click the resume to read more.
5) Proof it. Spelling errors and poor grammer will immediately get you dismissed. Attention to detail is the first thing that is qualified.
For more great information on the art of writing a successful cover letter, read these great articles:
https://www.forbes.com/sites/sethporges/2012/08/29/6-secrets-to-writing-a-great-cover-letter/#53802a6173d7
https://www.livecareer.com/career/advice/cover-letter/email-cover-letters