---
Friday, March 17, 2023 by Bailey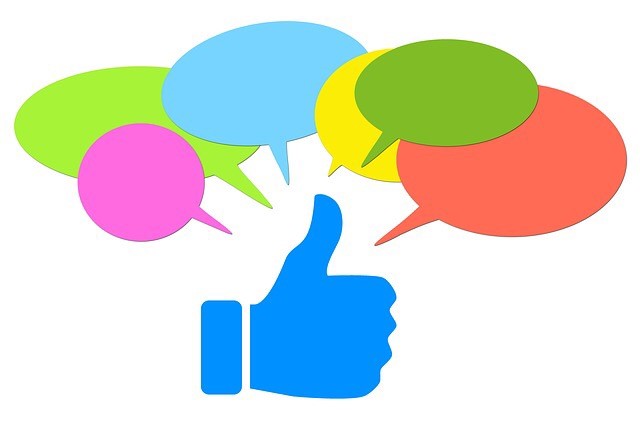 The B&B team has recently received some feedback regarding our process:
"It was a pleasure working with Bohan & Bradstreet. They are highly professional, provided good insights into the employer, their needs and their culture and made sure that my background was a good fit. Ed Bradstreet took the time to get to know me, communicated on a regular basis and provided valuable interview preparation and follow-up guidance. B&B's clear understanding of the needs and expectations of both the company's and the candidates they represent set them apart and resulted in a very positive experience for me"
"Tami at Bohan & Bradstreet is the most helpful recruiter I have ever worked with. In our conversations I never felt like I was being rushed off the phone like with other recruiters, and she actively listened to the answers I gave to her questions. Using that information, she selected companies that matched my values as an employee and a person for me to interview at, and provided me with helpful insights into those companies so that I could perform well in the interviews. I would highly recommend Tami and Bohan & Bradstreet to anyone looking to make a job change."