Victoria M. Pallotto, CPCSenior Vice President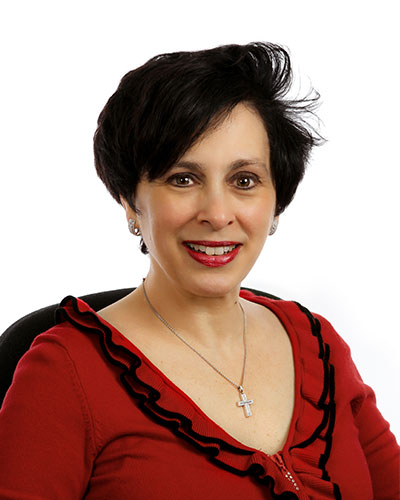 Life isn't coincidence but fate as we are the sum total of our life experiences! I believe that humility, passion and dreaming are key elements in who we are and who we want to become….words that I have I shared with others on my life journey! My motto…life is an adventure and the past 20 years in recruiting has reinforced that!
(203) 453.5535; ext. 227 | vmp@bohan-bradstreet.com |
I grew up in Hamden, Connecticut with a great Italian family…. lots of traditions, great food, stories and adventurous family excursions. When I graduated from PC with my Accounting degree I began my career in public accounting, then a transition to private industry. Did I ever think I would spend the next 20 years in the recruiting industry….? Over the years I still remain very passionate about my work as the recruiting profession has availed the opportunity to meet, partner and support so many talented individuals both my candidates and client companies. I very much enjoying helping others, to full fill their dreams and let them realize their full potential. While I love my work I remain very engaged in my many interests! Never enough hours in a day to do all that I enjoy!
Education & Certification:
Providence College, B.S. Accounting; University of New Haven, MBA Finance
Certified Personnel Consultant
Interests:
Family along with music, travel, the arts, cooking, sports, and auto racing.
I love…
Simplicity of nature…nothing more beautiful than the ocean or mountains offering a beautiful sky or sunset….
"B&B was a pleasure to work with and demonstrated how expert consultancy can produce expedient, positive results."VP & General ManagerGlobal Manufacturer