Julia K. BriggsOffice Manager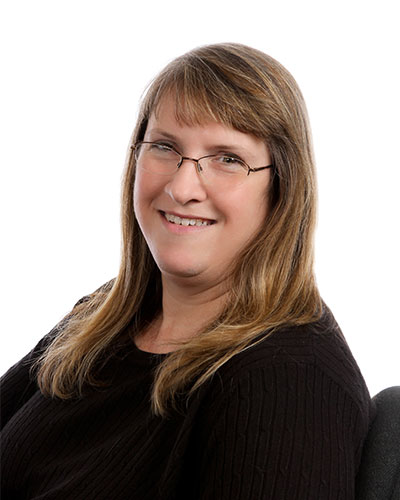 "Before everything else, getting ready is the secret to success" - Henry Ford
(203) 453-5535 ext. 235 | jkb@bohan-bradstreet.com |
I joined B&B the year after it was founded and have been here for over 29 years. We have all contributed to this business growing from a regional to national firm. The firm has evolved with the times, from newspaper advertisements and typewriters to embracing the digital revolution. The one constant has been the people. It has been a rewarding journey. My role as an Office Manager covers diverse responsibilities in a small business, every day is a new opportunity. B&B has made the Connecticut shoreline home for the last 17 years and my family and I have lived in the Killingworth, CT area for 27 years.
Education & Certification:
Bradford College, BA Business Administration
Interests:
Travel, Reading, and Gardening (Julie brings in her garden goodies for the office!!)
My favorite places in the world are….
On the rocky coast of Maine or a crystal beach in the Caribbean
"Under the partnership with B&B, the success stories keep increasing."General Manager Private-Equity Owned Manufacturer