Leslie BubelloAssociate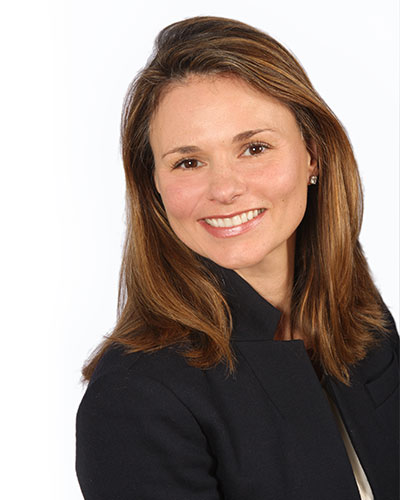 "Whatever you are, be a good one." - Abraham Lincoln
(203) 453-5535, Ext. 222 | lb@bohan-bradstreet.com |
Wherever you are in your career, if you are striving for excellence, I would like to work with you to get to the next level. My career has spanned diverse industries (software, manufacturing), functions (sales, marketing) and locations (Malaysia, London, Clinton, CT!). It has been a rewarding and fascinating adventure. Recruiting is perfectly aligned with my desire to help people realize their career objectives and assist hiring managers find the right talent to achieve their strategic goals.
Education & Certification:
Pepperdine University, BA, International Relations
Henley Management College, MBA
Interests:
Spending time with my daughters and husband, skiing, gardening, art appreciation and "ethnic" food.
Favorite Travel Memory
Strolling the Saturday evening market in Bangsar, Malaysia, indulging in fresh spring rolls and murtabak.
"Unlike other search firms, we were not sent candidates just to fill our organization. They send finalists. Follow-up and follow-through are not just words with this firm – it is the way they perform"Director of HR Global Manufacturer