Tami M. LaPlanteVice President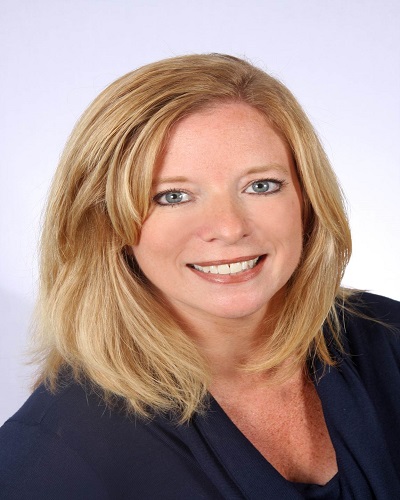 "Perfection is not attainable, but if we chase perfection we can catch excellence." - Vince Lombardi
(203) 453-5535, Ext. 225 | tml@bohan-bradstreet.com |
I grew up right here in Connecticut and with my husband am raising our two children in Wallingford. My professional background includes 20 years in Human Resources, ranging in varying fields such as Manufacturing, Medical Device, Renewable Energy and Higher Education. This has afforded me the opportunity to travel around North America and Europe in support of these organizations. I have a firm belief in being an employee advocate while also working diligently for the organization ensuring the right mix of talent. I am excited to leverage my years of HR experience at such a wonderful organization as Bohan & Bradstreet.
When I am not working, I am busy with my unpaid internship as an amateur taxi driver and supportive softball, football and basketball mom.
Education & Certification:
MBA with Human Resource Management from the University of New Haven
Favorite Workplace Accompishment:
Coming in the Top 3 for Best Places to Work in Connecticut! 
""I want to personally thank you for your outstanding support throughout the process. I very much appreciated the effort you invested to ensure that I was properly prepared for each step along the way. With your guidance, I felt confident that I was doing everything possible to put my best foot forward. I couldn't have done it without you - thanks again!"Business Development DirectorGlobal Manufacturer