Pam KatzSearch Consultant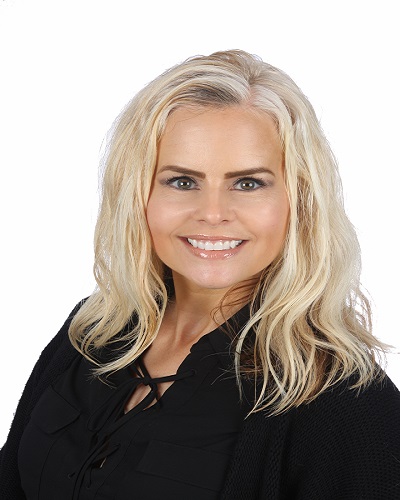 Entrepreneurs run deep in my family roots with many generations being business owners
(203) 453-5535, Ext. 238 | psk@bohan-bradstreet.com |
I joined B&B in 2017! I spent the first 5 years of my career in public accounting. Throughout my career, I have worked in multiple industries and business functions, so I have developed a strong business acumen across diverse businesses. I have a passion for getting to know people and what makes them happy! My approach to talent acquisition is advisory and consultative with an emphasis on building relationships based on trust, mutual respect, and confidentiality.
Education, Certifications & Affiliations:
Quinnipiac University, BS in Accounting
Certified Public Accountant
Interests:
I am a certified yoga instructor. I love to be outdoors; running, hiking, the beach and gardening.
Fun Fact!
I am one of the owners at a local "BEST OF" pizzeria/restaurant.
"B&B provided valuable information and guidance throughout the selection process enabling their client and I to be certain we were properly aligned on the goals, responsibilities and rewards of the role. I would recommend B&B to others and expect to use them again to source talent for my organization in the future."Mergers & Acquisitions DirectorBusiness Services Leader