Mark R. ProftVice President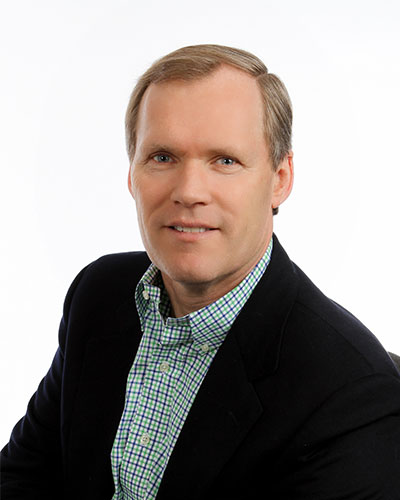 Success in this business comes when you are considered a trusted advisor by both client and candidate alike.
(203) 453.5535 ext. 229 | mrp@bohan-bradstreet.com |
After growing up in New Jersey, I escaped to college in Pennsylvania, and kept moving after that. I served seven years in the Air Force as a pilot in Texas, Germany and Japan, and then returned to school to transition into business. Wanderlust led me to a project management assignment in Europe, and once there I volunteered to move to Russia to establish and manage a joint venture. After a decade overseas, I was fortunate to work for some great Connecticut companies in product management and marketing, until I discovered that I enjoyed working with people even more than products. Counseling clients on hiring decisions and candidates on career advancement is truly rewarding.
Education:
Lehigh University, B.S. Engineering
M.I.T., M.S. Management
Interests:
I enjoy volunteering with Habitat for Humanity, and am interested in doing more work with organizations serving veterans in need. You'll also find me in the kitchen regularly, trying to be creative.
If I won the lottery…
I'd go back to engineering school.
Ask me about…
" I trust their knowledge and understanding of the rapidly changing complex environments."Director, EngineeringDomestic Manufacturer