Philip H. Pearlman, CPASenior Vice President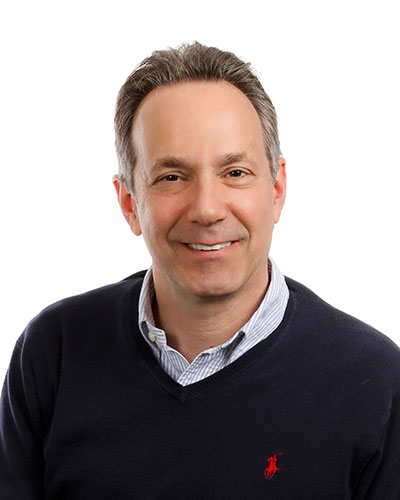 Nothing we do is more important than hiring and developing people because at the end of the day, you bet on people not on strategies. And food for thought, if you think hiring professionals is expensive, try hiring amateurs.
(203) 453.5535 ext. 224 | PHP@bohan-bradstreet.com |
I started at B&B some 18 years ago and this has been a fabulous ride. I had previously worked for both PWC and KPMG, with client focus ranging from large SEC engagements to small private foundations, plus I also worked as Corporate CFO and Controller, specializing in manufacturing environments with responsibility for all financial, treasury, data processing, personnel and administrative functions. But the Recruiting industry is a blast, never a dull moment, and the reward of placing staff to senior level financial professionals in the right company, culture and functionality can't be beat. B&B is a special company and definitely rocks.
Education, Certification and Affiliations:
Certified Public Accountant
Member American Institute of CPA's
Member Connecticut Society of CPA's
Pace University, New York, BBA Accounting, AP Program, High Honors
Interests:
I used to give my two sons a generous allowance so they'd call me a rock star (but that never materialized). Today I'm into sports, hiking, mountain biking, music, concerts, and I do play the guitar. But a leisurely day with my wife Arlene can't be beat.
If I could have one do over:
When I was 15, I went out with one of the prettiest girls in my class. I took her out for a meal, she got sick, (trying to find the right word here) she expelled all over me, and I had to ride the bus home with a very poignant stench. If I had a redo, I would have asked her order a salad instead of the chili.
"B&B is a true partner for my ever increasing staffing needs."Business Operations & HR ManagerNon-Profit