Job Horizon for College Graduates
6/1/2018 by Bailey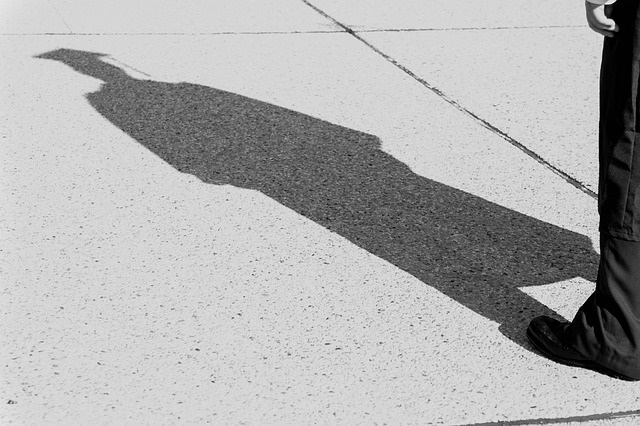 College students preparing for graduation and entering the job force are facing a marginal change in hiring trends from last year. According to NACE, (National Association of Colleges and Employers): "Employers plan to hire 1.3 percent fewer graduates from the Class of 2018 for U.S. positions than they did from the Class of 2017, according to results of NACE's Job Outlook 2018 Spring Update survey." However, internship opportunities are showing a slight upturn in hiring as well as those positions targeted for Master's degree graduates.
Regardless of the numbers, college graduates should be realistic about their prospects and proactive in their approach to keep up with their competitors. USA Today College captures the quandary: "Why do recent college graduates and the companies that want to hire them keep missing each other on the career path? Simply put, career-ready grads don't often know which job openings fit their skills, and employers don't often hire for skill; they hire only for experience."
To solidly set the foundation in your chosen career, marketing yourself and networking within the industry should be your first step. Internships or company management development programs are an excellent way to gain experience, get your foot in the door and make contacts. Hiring authorities are seeking go-getters who exhibit the ability to lead and good project management skills so if you can illustrate solid soft skills in your resume and interview, they will be more willing to hire, mentor and train you.
To learn more and read the full article, click the link:
http://www.naceweb.org/job-market/trends-and-predictions/