Uncommon Interview Questions
5/1/2019 by Bailey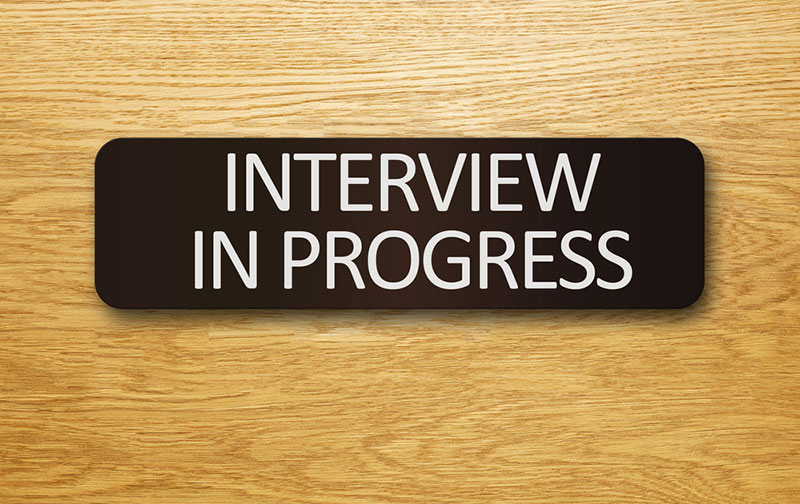 We found an article interesting from Qz.com that detailed some of the most uncommon interview questions that CEOs have admitted to asking. Here's what they said:
"Would you rather be respected or feared?"
This speaks volumes about your leadership style and how it would fit the company in question.
"Why are you here today?"
This can give a gauge on how self-absorbed a candidate is – are they committed to contributing to the organization, or are they just in it for the personal benefit? CEO Gordon Wilson says he looks for a 75-25% split between the two.
"What's your biggest dream in life?"
No answer is too ambitious, according to Zhang Xin, co-founder and CEO of SOHO China.
"How were you treated?"
This question is directed towards the drivers and receptionists who came into contact with a candidate on the way to their interview, allowing Rick Goings, CEO of Tupperware, to see how candidates act in real life.
"What is your favorite property in Monopoly, and why?"
This is a great way to hear about how candidates think of risks and rewards, according to Ken Moelis, founder and CEO of Moelis & CO.
"Tell me about when you failed."
CEOS love to dissect past failures, which can allow them to pinpoint resilience, creativity, and humility in candidates
"Who did you want to be when you were seven or eight?"
Barbara Byrne, vice chairman of investment banking at Barclays, uses the "airplane test" on her interviewees, where she tests if she can sit on a plane from New York to LA with a candidate and not be "bored out of her mind." Questions like these are common on these long-haul flights.
The wine list test
Charles Phillips, CEO of Infor, takes a candidate out to dinner with some senior execs in place of a traditional interview. Here, he is able to see how they handle themselves in an unstructured environment by giving them the wine list – the person has to convince the group that they know a lot about wine, pretend that they do, pick the most expensive bottle, or ask for help. How they choose and how successful they are in explaining their choice is part of the test.
Walk the talk
Atul Kunwar, president and CTO of Tech Mahindra, goes deep into candidates' hobbies. When one candidate said he was a keen singer, Kunwar asked him to sing in front of a panel of senior executives.
Though it's unlikely you'll ever be faced with many of these questions, it's certainly interesting to think about how you would respond to them.
Source: https://qz.com/608398/be-prepared-we-gotasked-10-ceos-to-tellgive-us-their-killer-interview-questions/