3rd Quarter Looking Up
7/11/2022 by Bailey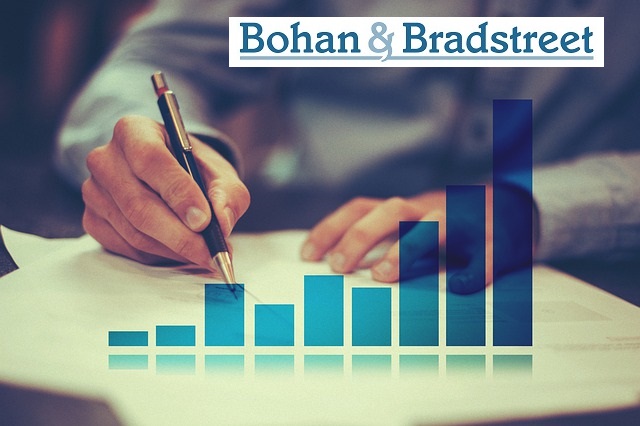 As we wrapped up the second quarter and headed into the holiday weekend, the B&B team maintained strong hiring trends for our clients. Each member of the team is expertly executing comprehensive talent searches within a streamlined hiring process as our clients are looking to onboard within weeks. Over 18 successful placements occurred in Q2 and we added over 35 new projects to the docket for July. We welcomed 5 new clients to partner with our team in recent months and look forward to securing the highest level of talent for their teams. 3rd Quarter is looking to continue the strong pace set for 2022!
Our 5 most recent placements:
1) Senior Manager, Digital Marketing for a global industry leader with a product portfolio that supports customer product platforms within the medical device space.
2) Division Controller for the Connecticut division that is a strategic component of the growth plan for the parent company. Due to existing contracts, improved processes, and business development, the expectations are to grow locally at 10-12% annually.
3) Business Development Manager for a progressive, proactive and empowering business with global operations and Fortune 1000 OEM customers on five continents. The company has a strong product development team to design electro-mechanical products from concept to commercial release for targeted niches within aerospace, automotive, consumer electronics, medical device, telecommunication and other channels.
4) Manufacturing Engineer for a privately held, multi-site manufacturer with diversified customer base (e.g., medical devices, aerospace, capital equipment) that is expanding organically and via acquisition.
5) Manager, Trade Promotion and Analytics for the global division of a multi-billion dollar company that produces well-known brands found in the consumer healthcare space and has a strategic plan to grow to $1B in 5 years.