Edward B. Bradstreet, CPCPresident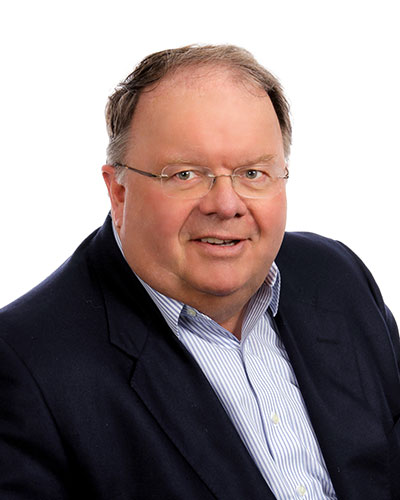 I started B&B because I enjoy partnering with different businesses and helping them grow with great talent.
(203) 453.5535 ext. 223 | ebb@bohan-bradstreet.com |
I grew up in Connecticut on a farm and I am self-made through hard work. I have been in the recruiting space for over 40 years and still get to the office before 7:30am daily. I love this business. I am surrounded with talented individuals and together, we have achieved great results. I would not change one decision when I look back on the journey.
Education & Certification:
University of Vermont, B.A.; Certified Personnel Consultant
Interests:
I play a lot of golf, but still shoot above 90 (18 holes).
I enjoy reading and attending my grandkids events.
Who is Bohan?
He was the Chief Canine Officer and our family dog.
My grandkids call me…
Roo (short for Buckaroo)!
"B&B has out performed their competition by huge margins."CFOPrivately-Held Manufucturing Organization