---
Friday, October 27, 2023 by Bailey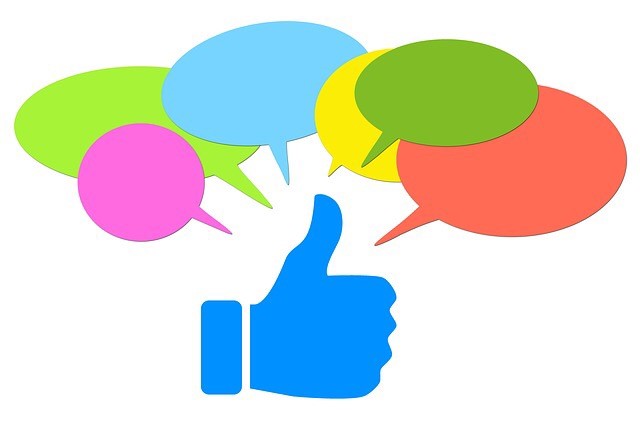 "Amy Lemon was such a great help throughout my entire interview process! From the time she initially reached out to me to the offer stage, the whole process was positive, professional, and I was well-informed throughout. Amy was able to clearly articulate the open role, the company background, and answer any pertinent questions that I had. Throughout each step of the interview process, she also served as a great mentor and ensured that I was prepped for each meeting. Many thanks to Amy for guiding me to this amazing next step in my career!"
"My extensive job search for the right role was successful after meeting Ed Bradstreet. He was very thorough to ensure that there was a strong fit throughout the process. His knowledge of the employer and time spent getting to know me provided insightful guidance for each interview step and all the way through to a positive employment negotiation. Thank you, Ed -- your professional expertise and genuine desire to help gave me the needed confidence to get this done!"
"Amy was great at finding me a position that matched well with my background. She kept me updated throughout the process and helped me with the communication with the employer. I cannot thank her enough for finding such a great opportunity for me."
"Tami at Bohan & Bradstreet is the most helpful recruiter I have ever worked with. In our conversations I never felt like I was being rushed off the phone like with other recruiters, and she actively listened to the answers I gave to her questions. Using that information, she selected companies that matched my values as an employee and a person for me to interview at, and provided me with helpful insights into those companies so that I could perform well in the interviews. I would highly recommend Tami and Bohan & Bradstreet to anyone looking to make a job change."