---
Thursday, July 31, 2014 by julie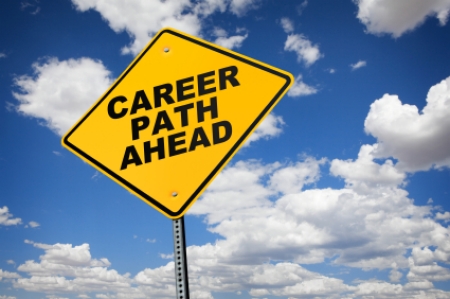 Bohan & Bradstreet partners with a wide range of companies—entrepreneurial start-ups, Fortune 500 corporations, domestic and global businesses, privately-held and publicly-traded corporations and everything in between. This gives us an amazing foot print to work with and it means bringing more jobs for you seekers that bring value to your career and get you on the path to that job you have always been looking for. We had an amazing placement month this July, check it out. #bandbway
VP Controller – Shared Services
within aProfitable and expanding B2B manufacturing in Connecticut for $170,00 base salary plus bonus.

Accounting Manager
within Privately-held B2B manufacturer based in Connecticut. Salary is $79,500.

Staff Accountant
within a Connecticut basedHigh quality retail/distributor with rapid growth in revenues. Base salary is $68,500 with a 5% bonus.
Assistant Treasurer
within a Global manufacturing business with sustained revenue and profitability growth. Salary is $160,000 plus 20% bonus and options.
Human Resources Manager
within growing entrepreneurial professional services firm. Salary is $70,000 plus discretionary bonus.
Vice President Sales
within a Global company with entrepreneurial but established presence in North America. Salary is $150,000 plus bonus.
Engineering Manager
within a Well established manufacturing company in Connecticut. $125,000 base salary with sign on bonus.
Quality Supervisor
within a profitable and expanding metal stamping business in Connecticut. Salary is $85,000 plus a six month review.
Strategy Associate
within a $300+ billion (assets) global, financial services company. Salary is $125,000 plus 20-30% bonus target.