---
Tuesday, September 29, 2015 by julie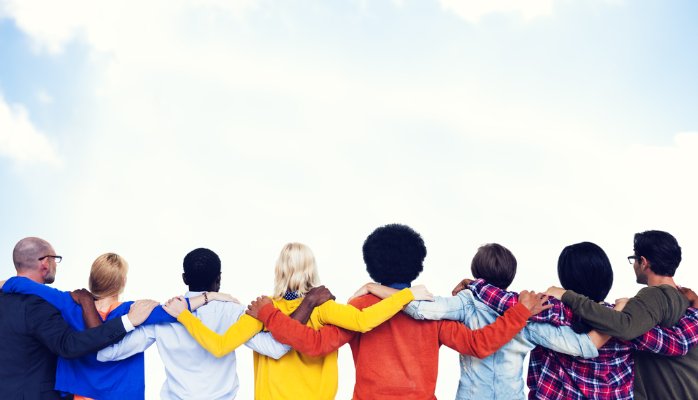 All businesses have challenges and many get stagnated by long term or unaligned executives that resist change and evolution (e.g. technology, best practices, global opportunities). People are the backbone of all businesses and the influencers of how successful a business is. Promoting from within is important but all companies need to bring in a balance of external leadership to move the business forward. Evaluating talent and securing the best solution for the business is an art form and a challenge for most. Bohan & Bradstreet has a history of partnering with leadership to secure solutions for businesses of all sizes and models.
Here are a few of the key elements that B&B evaluates:
(1) examples that illustrate change management skills and the ability to influence and persuade others;
(2) measurement that show resilience to negative emotional encounters that often become barriers to change;
(3) the embracing of new ideas that changed their way of thinking;
(4) the willingness to challenge practices and processes that may be dated or inefficient, thereby stagnating growth and evolution; (5) the ability to deal with uncertainty that impact a company at any time; and
(6) the awareness of how to introduce change and evolution in the most productive and beneficial way.