---
Friday, May 18, 2018 by julie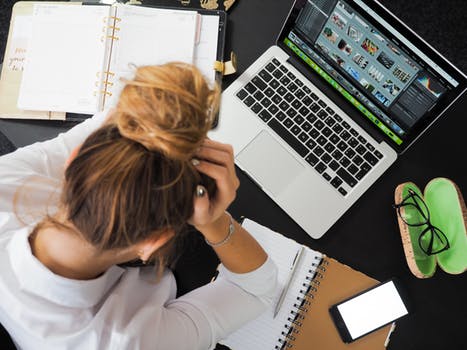 Candidates who are actively looking are motivated by something. What causes their disengagement and prompts them to seek a new opportunity? The Dale Carnegie Training Institute points to two main factors contributing to employee disengagement:
1) Direct management - 80% of employees who were dissatisfied with their direct manager were disengaged.
2) Senior Leadership - 70% of employees who lacked confidence in the abilities of senior leadership were disengaged.
Further, according to statistics from TINYpulse, employees who described themselves as "chronically overworked and burned out" or those subject to micromanagement were more likely to think about looking for a new job. In addition, employees who disapproved of or did not fit the existing company culture were 15% more likely to be looking for a new job.
It seems that company culture and ineffective management are the predominent factors for employee disengagement which may cause them to look closely at other factors like growth potential. To retain employees, companies should consider open communication with clearly defined goals, team building, additional perks and a rewards program to improve the culture. Motivation comes from leadership exhibiting the standards and work ethic they expect from their employees.
While direct experience and pertinent skills are more easily matched for our clients, it is the company culture and finding the right fit that is at the forefront of B&B's approach to talent search.