---
Monday, February 21, 2022 by Bailey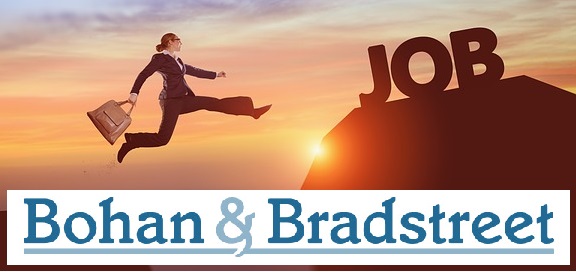 B&B has 6 candidates starting new positions today which is a record amount of placed talent beginning new roles on the same day. It is indicative of the hiring trends we are seeing at B&B within first quarter. Streamlining the hiring process is the name of the game and with B&B on the job, many clients are onboarding within 5-6 weeks. Congratulations to them and to our clients who landed these talented individuals!
2 Senior Accountants for an expanding Industrial Real Estate business.
Corporate Controller for a $40M+ global software/manufacturer who develops both innovative software technology and capital equipment.
Project Manager for a company that manufacturers and markets engineered construction solutions for a variety of industries.
Operations Manager for a nationwide leader in the transportation services industry.
Senior Tax Accountant for an expanding financial investment corporation.