---
Thursday, March 31, 2022 by Bailey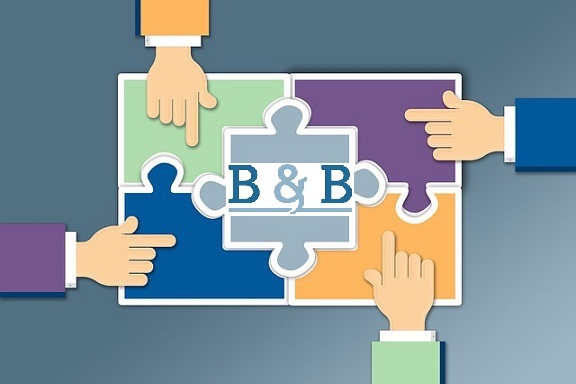 The B&B had a steady first quarter with 28 successful placements within our client companies.
Congratulations to Tami LaPlante who placed 11 candidates in Q1!
Second quarter projections are excellent and the team is off and running with over 60 opportunities to manage. Our search process streamlines the process for our clients who are motivated to on-board talented quickly.
2022 is shaping up to be a strong year and our team is able to source the top tier in talent for our clients!