---
Friday, June 17, 2016 by julie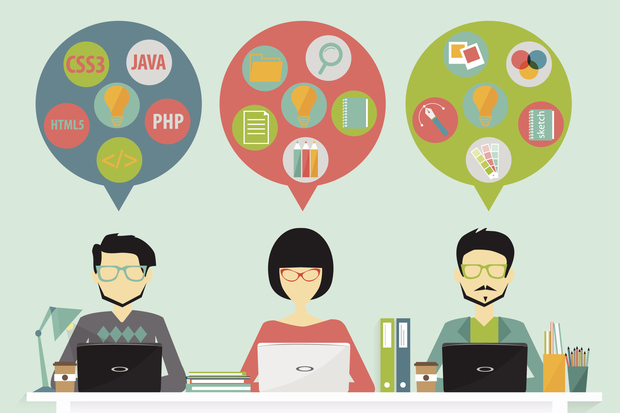 The Gig economy is the new approach to business structure and employment. Traditionally employees have a set schedule, received weekly/monthly salary and worked at their employer's location. "Gigging" is dismantling the bindings on work expectations and allowing employees to set their own hours, availability and deliverables. The key factor that is driving the Gig economy is technology. The most visible applications are consumer applications (e.g. retail, banking, transportation); however the Gig momentum is embracing all businesses.
Companies are plagued with vacancies they want to fill and most often in critical areas like engineering, R&D, finance, technicians, software developers, and other roles requiring specific skills, knowledge, and experience. Bench strength does not exist in business other than large companies with robust talent development programs. So the majority of businesses need to be more resourceful and consider part time or contract resources and due to technology, not all of these need to be local or viewed as employees.
In 2014 about 34% of the workforce was freelance or contract (non-employee) workers and by 2017-2018 it is expected that 50% or more will be contract or freelance. The two biggest challenges have been the instability and pressure for freelancers to find work and the willingness for companies to consider contract resources rather than full time employees. The downturn in the economy in the 2008 to 2011 dismantled a lot of organizations and put talent on the street. Consulting or contract work was an alternative solution. Then advances in technology provided this available workforce to often work remote and contribute. In 2014 it is estimated that "non-employee" talent contributed $715 billion in earnings to the USA economy.
In 2016, over 93% of businesses have temporary, contract or part-time employees and view the "new workforce" as a key element to developing and running a successful business. Employees have been the key to most companies success and going forward it may be the combination of employees and non-employees that drive the success of business depending on whether you choose to "Gig or Not to Gig."