---
Friday, April 26, 2019 by Bailey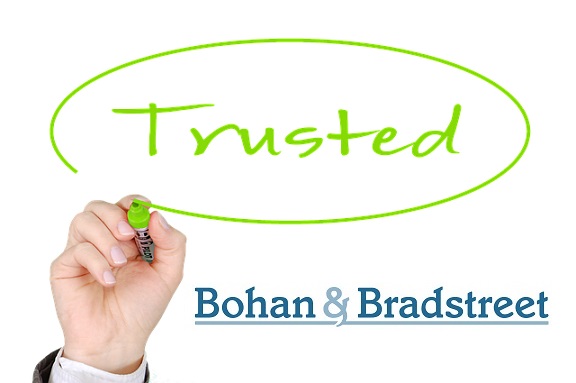 About 30% of the searches our team manages annually are confidential replacements. The primary driver is that the business has outgrown the incumbent and leadership is stymied. Due to employee loyalty, this can be difficult but it is necessary to replace the bottleneck for the betterment of the business.
Recently B&B was called upon to facilitate a confidential replacement:
A multi-state professional services firm had expanded quickly due to new services, diversity of customer base, and acquisitions. The plan was to double revenues over the next 4-5 years and the current CFO was a legacy employee who had risen through the ranks.
B&B met with the executive team to learn more about the recent history of growth, gain a better understanding of services and culture, appreciate strategic goals and horizons, define existing organizational structure, discuss the role and where there were opportunities for improvement.
B&B was retained and partnered on search milestones, criteria, and the interview and hiring processes. B&B completed the research, identification, and evaluation phase within two weeks and presented a slate of candidates that included commentary, soft skill assessment, current resume, and recent compensation history. B&B conferred with all parties, set up three candidates for interview and following a 2nd round, an offer was made and accepted.
Confidentiality was maintained for all parties and the transition was complete. Search process from initial call to acceptance was under 8 weeks.