---
Wednesday, September 21, 2016 by julie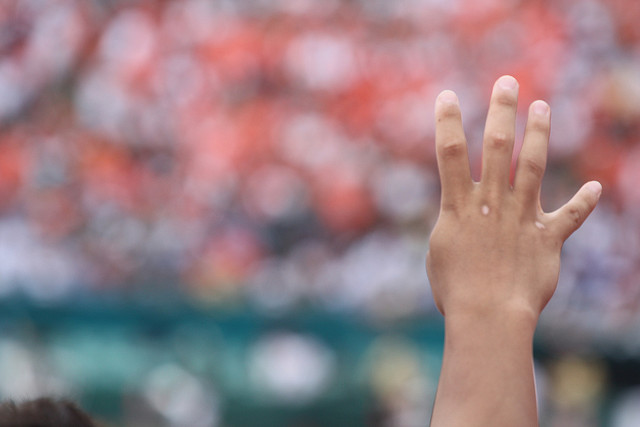 The 4th quarter is an interesting time for both businesses and employees. This is the quarter for next year planning as well as promotions, rightsizing and reality checks. Will the company meet their revenue targets, metrics, and EBITDA? If not, what changes will be made to correct key drivers? If yes, what new initiatives will be discussed and enacted on as head into 2017? Whether you are a hiring authority or career driven contributor, here are a few of the variables that occur in and around the 4th quarter:
Confidential Replacements: Annually about 30% of the searches that B&B manages are confidential replacements and the largest number occur in the 4th quarter. Leadership recognizes there are internal roadblocks and expectations are not being met. Most often these are tenured employees who are not proactive managers, lack business partnering skills, and/or unable to embrace change and evolution.
Acquisitions: More acquisitions are completed in the 4th quarter than any other quarter. Depending on whether one is on the "acquiring" vs. "acquired" side, there will be changes in reporting structures, leadership, operations, and culture.
Performance Evaluations: Both the company and the employee will have their performance evaluated. This is the season to encourage best practices, correct inconsistencies, and identify opportunities to achieve business strategies.
Organizational Alignment: Having the right people in the right roles at the right time is difficult to accomplish. Most companies are out of balance. Different functions (e.g. engineering, marketing, finance. supply chain, IT, product development, human resources, and sales) have alternating values even in direct competitors; some are of higher value to the business than others. "A" roles lead and impact strategy; "B" roles lead and impact tactical drivers; and "C" roles are doers. As companies evaluate the correct alignment, do they have "A" and "B" talent in the right roles?
Change Management: The business world is constantly evolving and the 4th quarter is the "Change Quarter." This is the time that functions can get outsources or outsourced functions can be internalized; reorganizations and rightsizings are announced; movement of internal operations to other geographical locations; promotions and award grants; new leadership from 1st level managers to Board level; and changes in functionality, hours, reporting structure, benefits, and compensation.