---
Friday, May 31, 2019 by julie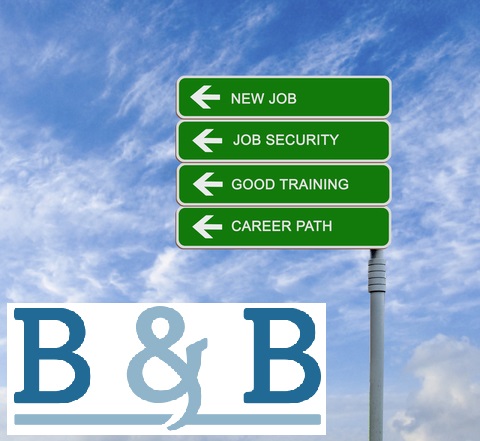 Here are some of the recently completed searches over the last few weeks. Congratulations to our clients for landing such talent!
Chief Financial Officer for a multi-state B2B leader wants to double revenues over next 5 years organically and through acquisitions. The business is well balanced with strong tenured leadership and recurring revenues with over 500 customers in consumer, commercial, industrial, and technology channels.
Staff Accountant for a shoreline based, well established public accounting firm that is looking to expand their staff as a result of continued client growth.
Marketing Communications Director for an innovative company that has sustained revenue growth in domestic and global markets and is consistently increasing market share.
Operations Manager for a growing, privately held transportation leader with multiple locations in USA.
Chief of Staff for a national healthcare system with high profile programs and partnerships that is focused on best practices in primary care delivery.
Marketing Director for a PE funded company that expects to double revenue over next two years via acquisitions and organic efforts. The company targets residential and commercial markets with multi-year contracts.
Senior Accountant for a public accounting firm that recently celebrated it's 100th anniversary in business.