---
Thursday, June 26, 2014 by julie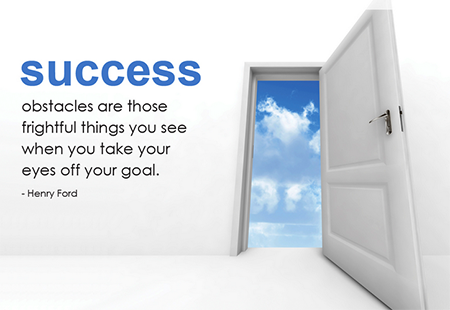 Bohan & Bradstreet goes beyond the search process partnering with clients on prudent talent acquisitions and adding value to candidates' career choices and expectations. We specialize in executive recruitment and we are happy to share our June placements. It was another successful month and one of many examples of the #BandB way which bring true and tried results for employers and job searchers.
Electrical Manufacturing Engineer
within awell established manufacturing company bolstered by strong international growth based in Connecticut for $65,000 base salary.

Consolidations Analyst
within a global manufacturing industry leader In Connecticut, $73,000 base salary and great benefits.
Manager, Tax Compliance
within a high quality retail/distributor business based in Connecticut. Salary is $135,000 base with 15% bonus and sign on.
Senior Software Engineer
within a established, multi-plant manufacturer of capital equipment in Connecticut. $85,000 base salary.
Senior Marketing Manager
within a Private equity backed medical products company in Connecticut. Salary is $130,000 plus bonus and options.

Administrator
within a prestigious non-profit entity in Connecticut. $58,000 base salary with performance bonus.
Operations Manager
within a privately owned manufacturing business in Connecticut. Salary is $90,000 base with 10% bonus.
Vice President of Finance
within a global corporation, USA based parent company, NYSE-listed worldwide manufacturer. $235,000 base salary with 50% bonus.
Senior Human Resources Manager
within privately-held manufacturer with rising revenues and profits based in Connecticut. $95,000 base salary with 10% target bonus.

Tax Manager
within a Large Regional CPA firm in Connecticut. $155,000 base salary plus a Manager's bonus.
Software Engineer
within a Global business with record year in revenues and profits in 2013 in Connecticut. Base Salary is $105,000 plus 10% performance bonus.
Marketing Manager
within a well established B2B manufacturer with an entrepreneurial spirit based in Connecticut. $95,000 base salary plus bonus.