---
Friday, August 14, 2020 by Bailey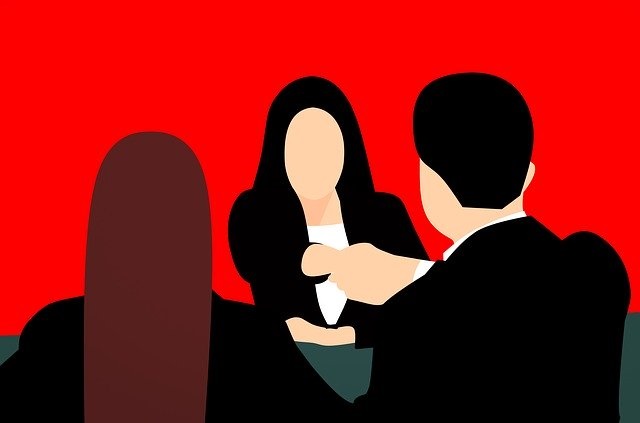 If you are going to in-person or virtually interview with a company that you are sincerely interested in, then you need to invest the time and prepare for the interview. Here are some basic things that need to be accomplished:
Research the company: Try to understand their business model, products and/or services, recent news & events, vision, and philosophy toward employees, customers, and their business.
Research who you will be interviewing with: Get to know where they went to school, prior employers, and career track to learn if there are any parallels to your background to connect to.
Prepare a list of questions: Have questions center around learning more about the business model, how leadership manages and communicates, core functionality, and opportunities to contribute.
Prepare a list of examples that illustrate your knowledge and abilities that would apply in the role you are interviewing for: Some examples would be if the role requires multi-tasking, then an example of how you multi-task, prioritize tasks, and meet deadlines would be appropriate. If the role includes process improvement, look to previous roles where you identified areas that could be streamlined and how you facilitated a change for the better.
Prepare to be asked questions: Many questions are specific, however, be well prepared for the questions most common to many interviews. Here are 15 questions to ponder:
Why are you interested in working for our company?
What are your five year goals?
Why do you want to leave your current employer?
What are your top three strengths?
What are your weaknesses?
What can you offer us that someone else can't?
Tell me about an accomplishment you are most proud of.
Tell me about a time you made a mistake.
Give me three to five adjectives that best describe your personality.
Share a time when you went above and beyond the requirements for a project.
What efforts have you made to fortify your education and gain knowledge?
How flexible are your work hours?
Tell me about a time when you disagreed with your boss?
If I called your boss right now and asked what can you improve on, what would your boss say?
What motivates you?