---
Friday, June 24, 2022 by Bailey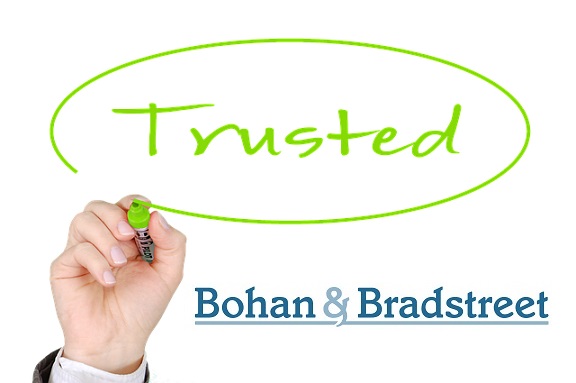 Why Choose Bohan & Bradstreet
Privately held, multi-plant manufacturer wanted to upgrade their financial team confidentially. Incumbent was a loyal maintainer and not adding value, embracing technology and partnering as effectively as desired with leadership. There had been recent turnover in accounting department. B&B was referred in by a board member to lead the search.
Following an informative discussion with the executive team, B&B suggested expansion of responsibility and assisted leadership in the development of a scorecard to evaluate candidates. Short- and long-term opportunities for improvements were defined. Organizational profile was slightly altered. Search parameters and process were agreed upon. B&B advised on compensation required to attract the right level of talent.
B&B focused first on appropriate candidates that did not require relocation. Over 100 profiles were researched and reviewed; 17 candidates were recruited and completed the initial screening process. Following in-depth interviews, soft skill assessments, and open discussion regarding the role, company, culture, and upside potential, B&B presented a slate of four candidates. All four were interviewed and two moved forward on 2nd and 3rd round evaluations. An offer was made and accepted. A counteroffer was acknowledged and rejected. From initial signing of search contract to acceptance took 26 business days.