---
Friday, October 29, 2021 by Bailey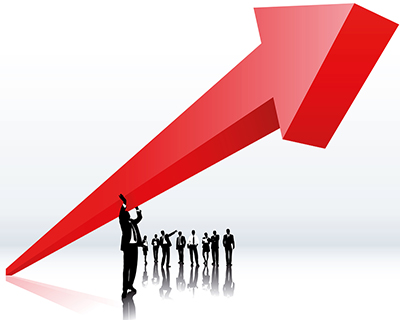 The tides are turning! Year to date, the B&B team has successfully placed over 58 bullseye candidates and negotiated over $7 million in base salaries for them.
In the past 20 years, our consultants have placed over 3000 talented people within our client companies and negotiated base salaries in excess of $250 million.
Looking forward to seeing the numbers rise as we close out 2021. Our clients are onboarding talent in 4th quarter and making plans for talent acquisition in the new year!