---
Thursday, February 27, 2014 by julie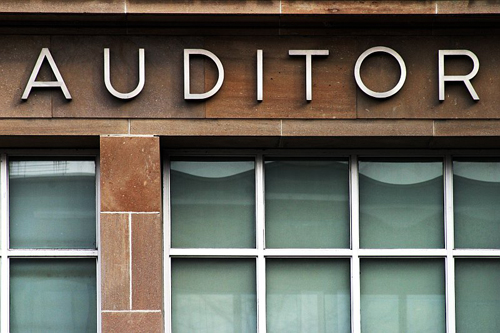 Companies committed to growth understand that people provide the real advantage. There are direct correlations between talent and success.

Senior Auditor

Certified Internal Auditor (CIA) and Certified Financial Services Auditor (CFSA). MBA in Finance and Operation Science.
Has conducted 75+ financial and operation audit engagements to date across the globe; performed tests of controls, process review, substantive testing of transactions and balances.
Performs international audits including plants audit in Asia-Pacific, Europe, North America, and South America.
Learn more about this person at http://www.bohanbradstreet.com/FeaturedTalent/StaffMember.asp?StaffID=34