---
Friday, February 24, 2023 by Bailey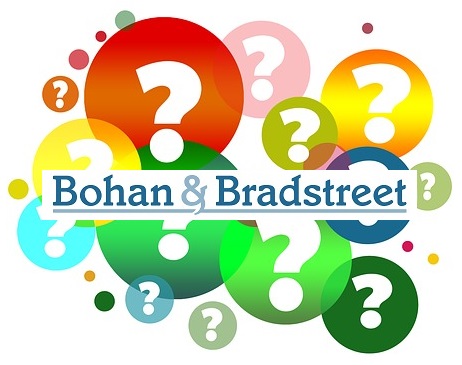 1) Does Bohan & Bradstreet do searches outside of Connecticut?
Yes! Although established as a local Executive Search firm in 1987, B&B has evolved and grown as our client base expands. Currently, our team is managing searches in California, Florida, New York, New Jersey, Minnesota and Pennsylvania.
2) How do I get established with a B&B recruiter?
Stay vigilant with our job board on www.bohanbradstreet.com. New opportunities are added daily and the best way to connect with our recruiters is to apply for an open search. Once you are established as a viable candidate for our clients, your relationship with our consultant includes resume presentation, interview preparation, and offer negotiation.