---
Thursday, October 15, 2015 by julie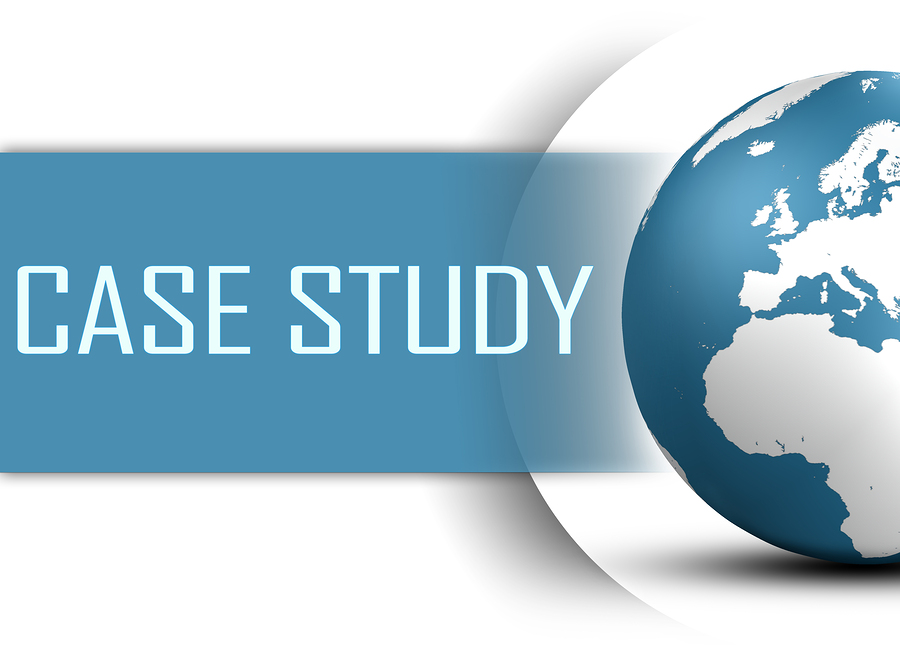 A Partner in a Connecticut based law firm contacted B&B regarding a challenge in a privately-held business. The CEO of the niche manufacturer was experiencing rising revenues but decreasing profitability due to quality and productivity issues that were increasing expenses and impacting on time delivery.
B&B met with the President to learn about the history and evolution of the business, current organization structure, and the order management and production flow process. B&B asked a lot of questions that provided insight on procurement of commodity based materials, product development, quality issues, run rates, manufacturing capacity, open orders on the floor, bottlenecks, grading of leadership, systems integrity, metrics management, impact on margins, expectations of key customers, supply chain, culture, demand planning, S&OP, and so forth.
Business model had changed since the down turn in the economy but current leadership for manufacturing and supply chain had not adjusted to those changes. Quality issues were directly associated with production and demand planning inefficiencies. Revenues were growing but business valuation was suffering and profits were declining. B&B recommended a change in leadership for a new Director of Operations and was engaged. B&B partnered with the CEO to define criteria, short term goals of the role and the evaluation process. B&B researched, evaluated, and presented four candidates that met all the criteria and partnered with the CEO on the selection process. Total search process took 28 business days. New Manufacturing Director was able to streamline productivity, eliminate nagging quality issues, and improve on-time deliveries to 97% within a six month period.