---
Wednesday, April 1, 2015 by julie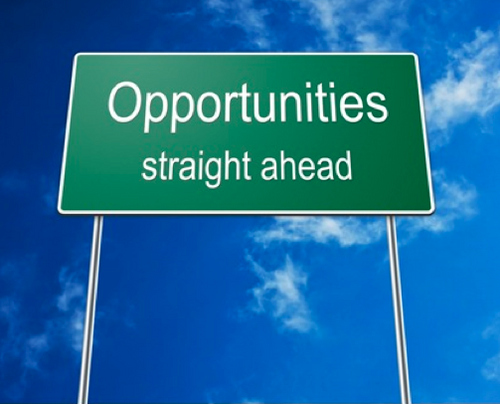 The start of a new month is here! Most companies have now wrapped up the first quarter in 2015 and have paid out their 2014 bonuses as well as gone through the merit process. The snow is finally gone and dare we say spring may actually be on it's way. With spring comes new beginnings. Is it time to start exploring new career opportunities? Are you ready for a change or know of someone in your network who is?

Click here to see our latest career opportunities.
Keep in mind that we only market 50% of the jobs we represent on our website. If you are looking for a change please send us an updated resume for existing and future opportunities by clicking here.