---
Monday, April 22, 2019 by Bailey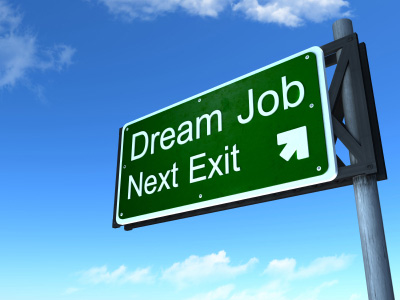 Hot New Jobs! To learn more about these opportunities, enter the job number into our search box.
Marketing Director, Peekskill, NY
Search Job Number: 12867
VISION: Global parent. PE funded. Be the Marketing Director for New York region. Company expects to double revenue over next two years via acquisitions and organic efforts. Company targets residential and commercial markets with multi-year contracts. Report to Regional President and partner across total enterprise.
REWARD: $130,000 to $150,000 plus 20% target bonus
CAD Designer, Shelton, CT
Search Job Number: 12868
VISION: Growing company (10%+)that has recently doubled it's Connecticut operations to introduce new product lines. This niche manufacturer of electro-mechanical capital equipment keeps its focus on customers and employees; encouraging personal development and valuing work/life balance.
REWARD: $60,000 to $75,000 DOE plus excellent benefits, mentoring, and a stable career environment.
Public Accounting Staff to Manager, Old Saybrook, CT
Search Job Number: 12872
VISION: Shoreline based, well established public accounting firm is looking to expand their staff as a result of continued client growth. Long term upside to partnerships stake! Strong shoreline roots with loyal multi-state clients. There is a desire to develop in-house replacements as Partners retire within the next five years. Opportunity to really learn the business and be empowered to carry out its legacy.
REWARD: $45,000 - $125,000+ depending on experience, plus great benefits and bonus. Flexible summer 4 day work schedule.
Controller USA Operations, NYC
Search Job Number: 12871
VISION: Health care products company is expanding operations and targeting Asia and European markets. Company manufacturers, packages and distributes health supplement products in 15+ countries and has subsidiaries in both Europe and Asia. Center stage role.
REWARD: $140,000 to $160,000 DOE plus 15+% bonus
Project Manager – Engineering, Old Saybrook, CT
Search Job Number: 12870
VISION: Global company with established presence in North America and aggressive growth plans based on innovative new product development and new account/market opportunities. Customers in multiple OEM verticals. Achieving double digit annual growth!
REWARD: Target salary $65-75,000 plus bonus and benefits package.