---
Tuesday, January 12, 2016 by julie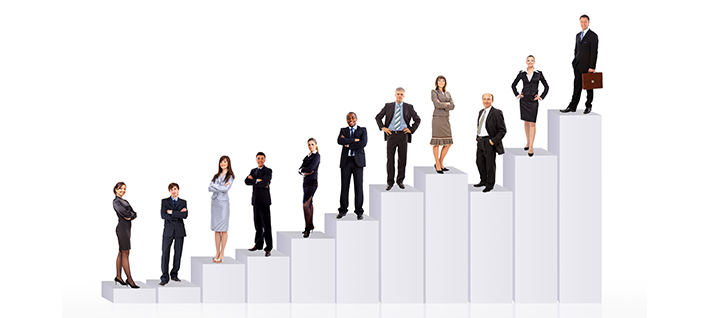 B&B completed senior staff to executive level searches in 56 companies (e.g. family-owned, PE funded, publicly traded, partnerships) locally and across the USA. We are thankful for making a difference on career progression and talent acquisition.
Examples of successful searches by B&B include:
Assistant Brand Manager, OTC Healthcare Product
Audit Manager, Regional CPA Firm
Business Intelligence Analyst, Investment Management
CAD-Senior Designer, Automotive Products
CFO, Metalworking Industry
CFO, Real Estate Conglomerate
COO, Chemical Products Distributor
Contract Manufacturing Director, Consumer Products Industry
Controller, Film Coating Industry
Corporate Controller, Pre-IPO Medical Products
Credit-Senior Manager, Capital Equipment Distributor
Demand Planning Manager, Nutritional Products Leader
Digital Marketing Director, B2C Home Products Supplier
Director Human Resources, Entertainment Products Leader
Divisional Controller, Architectural Hardware Industry
Engineering Team Leader, Aeronautics Components Manufacturer
ERP Project Manager, Engineered Products Industry
Executive Director, B2C/B2B Trade Association
Finance Director, Communications Products Industry
General Manager, Injection Molding Manufacturer
Global Rewards Director, Consumer Product Leader
Global Marketing Manager, Sensors & Motion Controls Leader
Human Resources Director, Packaging Industry
Information Technology Director, Communication Products Leader
Manufacturing-Senior Engineer, OEM Automotive Supplier
Network Administrator, Consumer Packaging Manufacturer
North American HR Director, High Technology Tools Industry
Quality Assurance Manager, Tier 1 Automotive Supplier
Quality Director, FDA Products Supplier
SEC Reporting Director, NYSE Fortune 1000 Corporation
Tax Compliance Manager, Global Chemical Manufacturer
Tax Manager, National CPA Firm
Trade Marketing Manager, Wellness Products Industry
VP Credit Officer, Commercial Bank
VP Finance, Consumer Products Distributor
VP Product Development, Healthcare Products
VP Supply Chain, Beverage Products Industry
Top Ten Hot Searches We Are Trying To Fill:
Assistant Controller, $500+M B2B industry/Danbury
Commercial Lender-Global, International financer/Rocky Hill
Communications Manager, Healthcare Services/Westport
Controller, Privately-held distributor/Riverdale (NY)
Marketing Director, Real estate development/Norwalk
National Pricing Leader, Branded products/West Haven
Regulatory Affairs Specialist, Pharmaceutical products/Naugatuck
Robotics Engineer, World class manufacturer/North Haven
Tax Manager, Global industry/Farmington
Workforce Development Leader, Privately-held industry/Wolcott​
Know someone? Click here to see our job openings and current jobs.