---
Tuesday, June 10, 2014 by julie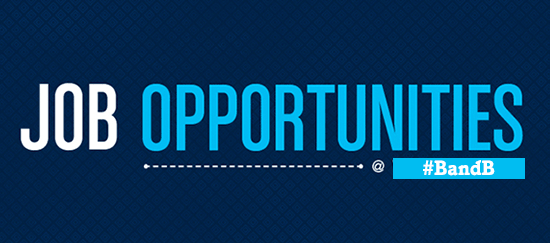 VP Human Resources; ID 11567
Industry: Non-Profit
Looking for a passionate leader with the HR and organizational expertise to help drive the long-term growth and stability of the program. Does this sound like you? Click here to apply.

Marketing Manager; ID 11568
Industry: Manufacturing
Report to the VP Sales & Marketing. Manage all areas of marketing, with a focus on lead generation, marketing communications, website content, trade shows, PR and market research. A wonderful leadership opportunity with a lot of growth potential. Click here to apply.

Assistant Treasurer – Global; ID #11569
Industry: Manufacturing
Looking for a value-adding contributor with upside potential. Does $100-115,000 plus 10-15% bonus and long term incentives sound like something that would interest you? Click here to apply.
Senior Systems Engineer; ID 11566
Industry: Manufacturing
Be part of a brilliant and dynamic team of mechanical, electrical, and software development engineers, scientists, and product managers utilizing the latest technology to develop new products. Click here to apply.
CFO with GM Potential; ID 11570
Industry: Manufacturing
GM is being groomed for C-suite at Corporate and wants to hire and groom his replacement. Division manufacturers capital equipment and provides IP based technology based service contracts for medium to large businesses and international governments. This is an incredible opportunity. Click here to apply.