---
Wednesday, February 20, 2019 by Bailey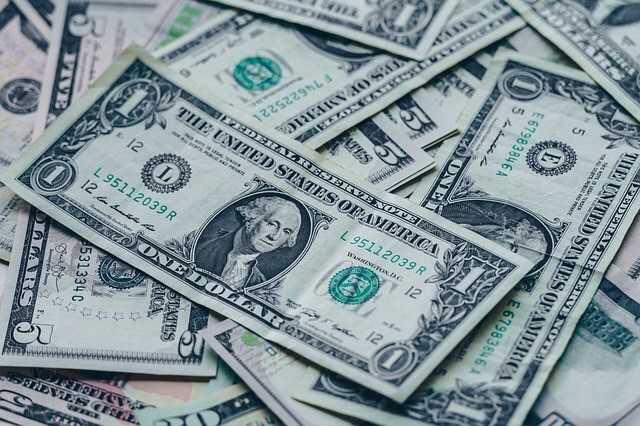 It is a talent driven market which means that competition for companies to attract top people is at an all time high. In addition, companies are actively trying to retain the high performers in place. Employed talent may be in the driver's seat and feel that this is an opportune time to ask for a raise. However, even in the best of times, asking for a raise can be precarious. Here are some tips on how to navigate the conversation:
Begin slowly. 1st quarter is an excellent time to ask your boss for a planning meeting. Discuss short and long term goals. Communicate your desire for more money this year in the context of adding more value to the company.
Have the necessary information in hand by researching your worth. Understanding what other people in similar roles are making can help bridge the gap in salary. Be realistic with your numbers as average increases are within the 3-5% range.
Set yourself apart from the others to raise your profile to the level you wish to be compensated. Exceeding expectations by contributing outside your role, mentoring others or becoming the point person in your department will carry more weight when asking for a raise.
Communicate your contributions clearly with metrics and concrete examples for savings in expenditures, quick turnarounds and process improvements are key.
Clearly define the salary increase timeline you are asking for and schedule the follow up meeting. Communicate that your ability to achieve the outlined goals are related to the success of the company and merit the pay increase.