---
Wednesday, April 15, 2015 by julie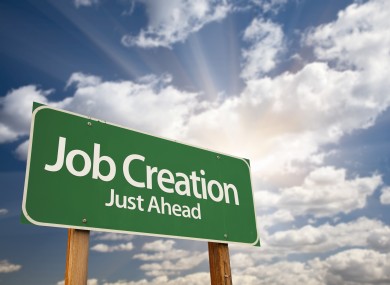 Another great month of job placements at Bohan and Bradstreet. We pride ourselves in the long-term and strong connections we make with the companies we recruit for. Now only do we work with incredible companies, we partner with the best talent to find the perfect fit. The result is multiple new possibilities for your career and top talent for your company. It is the #BandB way.
Site Quality Manager within a private equity infused, global manufacturer in Tennessee. Salary is $110,000 plus target bonus.

Credit Manager within a B2B capital equipment supplier within Connecticut. Salary is $75,000 plus 20% bonus.

Assistant Vice President Financial Reporting within an expanding global business. Salary is $150,000 plus sign on and 25% bonus.

Payroll Systems Manager within a multi-location manufacturer in Connecticut. Salary is $97,500 plus bonus.

VP Sales within a Multi-site leader in machined components in Illinois. Salary is $170,000 plus target bonus.