---
Wednesday, July 1, 2015 by julie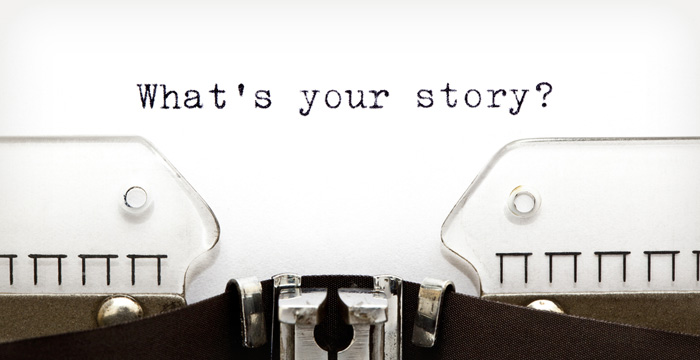 What makes a great business presentation? Everyone has an opinion, but for us, a relatable story is the best way to resonate or make a connection with an audience – big or small.
Stories allow people to disseminate information that can be digested while also allowing one to build a relationship. Stories can be used to illustrate your vision or value system, and stories can help create trust among an audience, inspire an audience, and/or make people take action. Telling a personal story can make you relatable and demonstrate emotions that impact the audience and how they may view you as a leader.
How do you make a story impactful?
The Ariel Group, an international training and coaching firm for business professionals, has documented storytelling best practices when communicating in a business environment:
Re-experiencing the event (e.g., by using present tense)
Using descriptive/sensory language (sound, sight, taste, smell, feeling)
Keeping it simple (e.g., by using bullet phrases and few "ands")
Emphasizing emotional content
Playing different roles in the story
Using vocal variety and body language
In The Leadership Engine, Noel Tichy suggests conveying leaders' hard-won experiences through stories. Tichy makes sure that the point of every story is shared unambiguously – what he calls having a "teachable point of view".
Take a moment to reflect back on your past experiences. How can you translate your experience into stories that build trust, inspire an audience, and/or drive people to take action? As with any presentation, practice your storytelling until you perfect the delivery and ultimately the impact.
Bohan & Bradstreet can introduce you to an audience that may propel your career. Contact us when you're ready to share your story.