---
Friday, February 1, 2019 by julie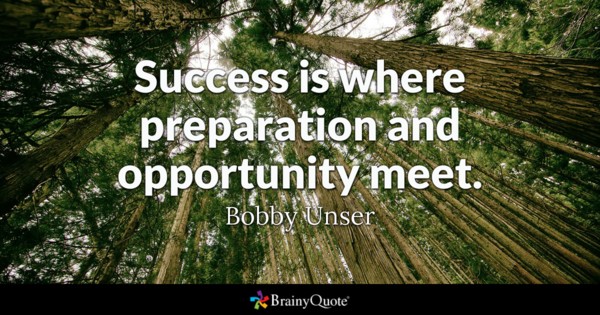 Career minded individuals who are driven to success will accept the call of a recruiter to learn more about an opportunity. The majority of our placed candidates are currently employed. B&B begins each relationship with a conversation about the person's career goals before diving into past employment history. Will the current company provide the trajectory desired? Or will an opening come along that captures the upward mobility the person is seeking? The first conversation will determine the answers to those questions but only if the person accepts the call.
Recently we received a testimony from someone who took the call from Ed Bradstreet that led to a decades long professional relationship that went from multiple placed candidate to client hiring authoritty. Here is what the recently retired President of a Global Manufacturer wrote to Ed:
""There comes a time when it just seems right to hand the wheel over to someone else and let them drive and for me that time has arrived. Yes, I have actually retired. But I could not walk away without thanking certain people who were instrumental in helping my career and you were pretty much at the top of the list. You helped me move my career forward with meaningful guidance / insights and of course placements. The companies and roles presented were building blocks that allowed me to grow by being challenged which led to new opportunities in and outside the companies. As I look back I recall the birth of your son, a broken wrist, some Yale football games, your support during some trying times at Armstrong, and then the best placement at ASCOM Hasler. That led to terrific opportunities and eventually purchasing a company which became the absolute perfect ending to my career. One thing that stood out was while I was a placement you never acted or treated me as such. You made me feel that you had my best interests and that is for me the most meaningful gift you could have given me."