---
Wednesday, December 3, 2014 by julie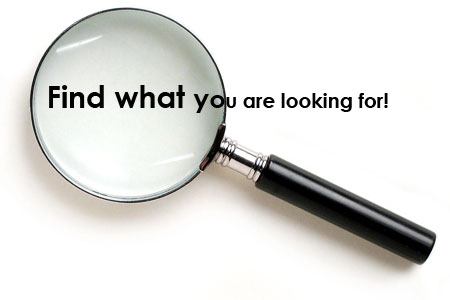 Here are our job placements for November 2014. It was a great month with many positions falling in the six digit salary category within companies that are expendentially growing. We continue to partner and focus on placing our candidates within companies where work culture matters. We also recruit for companies that have great growth and offer job security. It is the #BandB way.
Sr. Manager, Digital Marketing within a North American B2C division of a global, multi-billion dollar conglomerate. Salary is $120,000.

Quality Manager within a $300+M, private equity infused, global manufacturer. Salary is $110,000 plus 20% bonus, $5K relocation assistance.
Senior Analyst within a Small entrepreneurial professional services firm in Connecticut. Salary is $110,000 plus 15% New Business Collections.
Staff Accountant within a public accounting leader in Connecticut. Salary is $55,000.
Operations Controller within a Profitable and expanding multi-plant manufacturer that produces engineered solutions for medical, scientific, and transportation channels in Connecticut. Salary is $133,000.

Audit Director within a leading manufacturing located in Connecticut. Salary is $145,000 plus 30% target bonus and a sign on bonus.

Manager, Marketing & Communications within a $600+M division that targets primarily Fortune 1000 corporations and is profitable, expanding, and has #1 market share in multiple channels. Salary is $81,000 with a $5,000 sign on bonus and 10% annual target bonus.

Tax Analyst within a decentralized manufacturing corporation with international operations within Connecticut. Salary is $52,500 plus 10% bonus.

Director of Quality within a manufacturing aerospace products industry in Connecticut. Salary is $110,000 plus 4.5% profit sharing.
Strategy Associate within a leading financial services company in New York City. Salary is $125,000 plus sign on and bonuses.