---
Thursday, June 4, 2015 by julie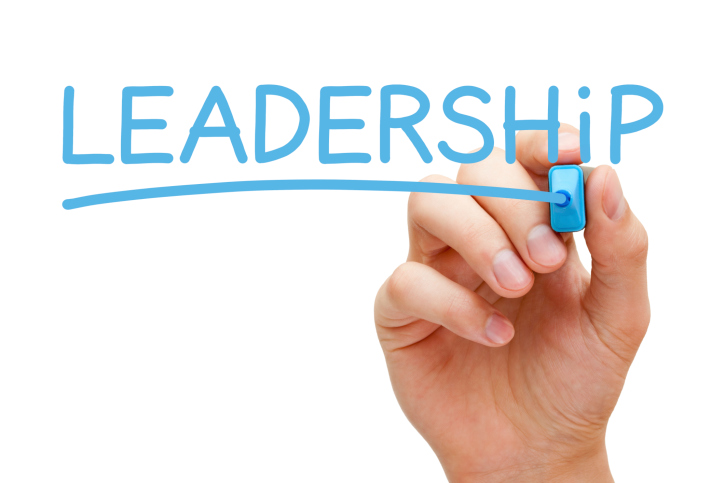 Great leaders are differentiators, they can impact the effectiveness of the work environment and the discretionary effort by a team. Leaders that can acclimate and adapt a style to a situation are the most effective.

Research by companies, like the HayGroup, on leadership have shown there are six leadership styles that employees can apply to the situations they encounter:
· Affiliative – create harmony and avoid conflict; relies on building internal relationships and consensus
· Authorative – provides long-term direction and vision; relies on "dialogue" with others
· Coaching – focuses on long-term development of employees
· Coercive – immediate compliance; relies on "directives" rather than "direction"
· Democratic – very participative; building commitment and generating new ideas
· Pacesetting – establishing high standards of excellence for completing tasks
The most effective style depends on the situation, task, employee that needs to be managed in addition to other variables like times pressures, risks, resources, etc. Great leaders are able to diagnose the demands of the circumstance and use multiple leadership styles to persevere.
As a company, you face an unlimited number of different situations. As an organization, you need to ask the following critical questions:
· What does the situation require of us to compete in a challenging environment?
· Do I have the bench strength to handle the situation at present?
· Am I grooming the next generation of leaders?
· Can I diagnose the leadership style(s) that are most "natural" to our organization?
Companies need leaders that complement each other, but also need to acquire leaders to compensate for what you do not have. Companies that are open to this dialogue and aware of blind spots internally are forward thinking, and ahead of the talent acquisition curve.

How can we help you find top talent?

We present individuals distinctive to the personality of the organization. We evaluate on technical qualifications, cultural fit, leadership capabilities/styles, critical and creative thinking capabilities, and interpersonal skills.

We have deep functional experience and have placed over 3,000+ individuals over our 25+ history within these business functions:
· Accounting & Finance
· Compliance, Legal & Risk (CLR)
· Engineering, Operations & Supply Chain (EOSC)
· Human Resources
· Marketing, Sales & Strategy (MSS)
· Technology