---
Tuesday, October 20, 2015 by julie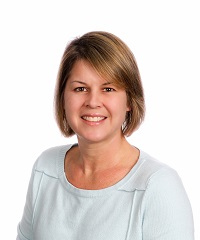 Amy is one of our top consultants and has been with B&B for 10 years.
She supports general/executive management, sales/business development, marketing and operations searches nationally across product and service companies.
Did you know.....Amy is really smart (double IVY - Yale & Harvard), but so down to earth and easy to talk to! Amy and her family are soccer (football for those purists out there) enthusiasts.
Please introduce yourself to Amy and say hi! Click here to read more about her.