---
Friday, February 15, 2019 by Bailey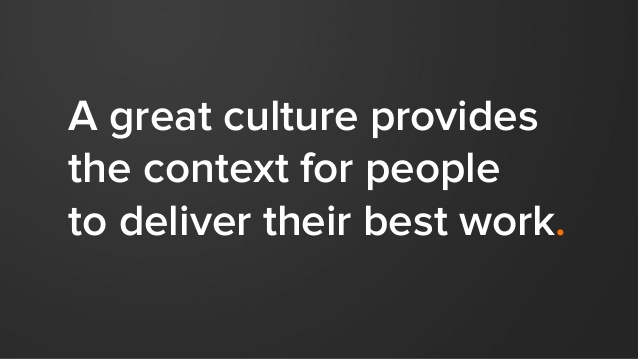 1st quarter 2019 hiring trends indicate a robust job market that is highly competitive for talent acquisition. Companies who actively market themselves to attract and engage talent will set themselves apart. Talented professionals are researching the reputation of companies and their teams to determine if it is a potential fit. Further, candidates are paying close attention to feedback on candidate experience prior to applying.
According to KellyServices.com and Linkedin:
75% of candidates research about firm's reputation and Employer Brand before applying for a job
83% of employers say that Employer Brand plays a significant role in their ability to hire talent
69% of candidates would not accept a job in a firm with a bad reputation even if that means being unemployed
97% of candidates who had a positive experience would refer others to apply
90% of global professionals are interested in learning about new job opportunities even though only 36% is actively looking
The B&B team is proactively targeting the talent pool to engage dialogue and market opportunities. Our proven track record of success brings the best people to the table for our clients while streamlining the hiring process.​​​​​​​